cardboard cat nest Manufacturer
Our team consists of experienced designers who can bring your cardboard cat nests concepts to life, satisfying the demand in your target market. Almost all of our cardboard cat nests are eco-friendly and have the best possible safety performance.
We are prepared to be your trusted cardboard cat nest supplier with innovative products that can elevate your business. Using our cardboard cat nest, you can also replenish your supply or tap into emerging brands.
cardboard cat nest Wholesale, Factory Direct ​
We produce a wide range of cardboard cat nests, cat hammocks, cat stairs, and cat treadmills representing a variety of styles, details, and functions.
Shaun Curry
Managing Partner
Robin Curry
Managing Partner
Steven Curry
Managing Partner
Strong and Flexible cardboard cat nests
Using our robust features, we provide you with a way to resonate with your target audience by knowing what they require from their cardboard cat nests. In addition, Ujia's team employs a strict quality control process throughout the manufacturing process in order to ensure each assembly exceeds your expectations.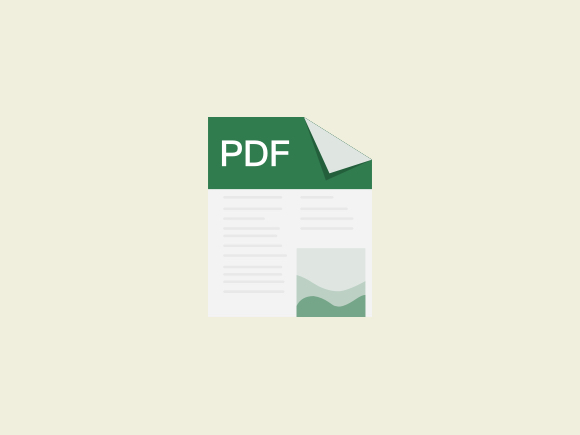 cardboard cat nests Catalog
cardboard cat nest Wholesale, Factory Direct
"Having health is the cornerstone of happiness, whether it's our happiness or the cat's."
Ujia Cat
Due to the use of high-quality materials, cardboard cat nests are durable and long lasting.
The edges of the cardboard cat nests are smooth in order to prevent injuries.
Cats with the majority of species of felines can be accommodated with a cardboard cat nest
We have designed our cardboard cat nests so that they are resistant to impact and fall damage due to their elastic capabilities.
We offer cardboard cat nests with an easier-to-clean surface.
Bringing Your Vision To Life
Fully Customized cardboard cat nest Service
Ujia offers a comprehensive OEM service that makes it easy for you to meet the requirements of your customers or to take advantage of market trends. Our designers can incorporate valuable market and industry insights into your cardboard cat nest concepts by remaining the leading cardboard cat nest manufacturer. Every step of the production process and material used to produce the cardboard cat nest has a timeless quality that reflects our mission.
Work with us to guarantee you quality and affordability with our products. We also provide all the services you will need in-house, eliminating the hassle of finding different contractors for each service.
cardboard cat nest Manufacturing in Ujia's Factory
In our cardboard cat nest factory, we use the latest technology for the manufacture of cardboard cat nests. We produce multi-functional cardboard cat nests that can be used indoors and outdoors. Since our products have a good coating, they can withstand harsh environments.
With years of experience in the manufacturing of cardboard cat nests, we strive to provide exceptional cardboard cat nests to our clients by selecting quality materials, performing sophisticated production processes, and controlling the quality of each product.
Learn More About Production >>
Quality cardboard cat nests and Services, Bringing You Success
Beyond simply offering cardboard cat nests, Ujia offers high-grade services to ensure that all of your requirements are met. Whether it be a simple response to your product questions within 24 hours or the provision of comprehensive advice provided by our consultants, Ujia guarantees a service that adds value to your business.
Quality cardboard cat nests are available throughout the year thanks to our streamlined supply chain of certified materials and our efficient PU furnishing and wood craftsmanship.
Thorough hardness tests, fatigue tests, and physical appearance inspection, we ensure your orders surpass your target audience's expectations.
Our marketing support backed by years of experience in cardboard cat nest design helps you maximize your brand campaign.
Our production is short due to the team of specialists in our cardboard cat nest factory who have vast experience in plastic production and advanced machine handling.
We have quality products at competitive prices. It is possible through material sourcing as we are well-positioned to access cheap raw materials that translate to cost-effective production.
We are a one-stop-shop that follows up on projects from initiation to completion. We have specialists that supervise each process to ensure everything is in order and at an affordable price.