Manufacturer of indoor cat climbing frames
Ujia is one of the top indoor cat climbing frame manufacturers in China. With our indoor cat climbing frames, we aim to provide superior-quality climbing frames that add elegance to the house areas while providing complete comfort for cats. The range of indoor cat climbing frames we offer is beautiful and affordable without compromising on quality.
Through the use of advanced technology and superior craftsmanship, we can offer a variety of indoor cat climbing frame types at a very competitive price. With our low MOQ of 50 pieces, our customers can have a comprehensive and cost-effective indoor cat climbing frame OEM solution for their startup or wholesale business. Fast turn-around is our specialty for wholesalers, brand owners, importers, and various companies. Get professional consultation and a free quote from Ujia.
indoor cat climbing frame Wholesale, Factory Direct
We are a leading manufacturer of indoor cat climbing frames, offering cat hammocks, cat stairs, and cat treadmills wholesale in various styles, details, and applications.
solid wood cat climbing frame
Sisal Rope Cat Climbing Frame
Strong and Flexible indoor cat climbing frames
Cat climbing frames indoors are in high demand, thanks to their comfort and ability to increase productivity. Ujia's indoor cat climbing frames are the best.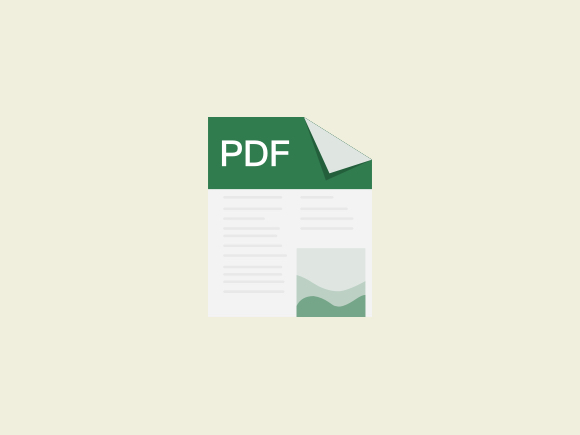 Indoor Cat Climbing Frames Catalog
indoor cat climbing frame Wholesale, Factory Direct
"Having health is the cornerstone of happiness, whether it's our happiness or the cat's."
Ujia Cat
Cat climbing frames made of high-grade materials are durable and have a long service life.
Each cat climbing frame has a smooth edge to prevent injuries.
  Stylish chairs that can be used in dining rooms, living rooms, offices, or restaurants.  
Our cat climbing frames are elastic, making them resistant to impact and fall damage.
We offer cat climbing frames with an easier-to-clean surface.
Bringing Your Vision To Life
Fully Customized indoor cat climbing frame Service
  Ujia offers extensive OEM services that can help you satisfy customer requirements or tap into emerging market demands. As the leading manufacturer of cat climbing frames, our designers can incorporate valuable market and industry insights into your cat climbing frame concepts. The materials and processes used in manufacturing the cat climbing frame reflect the timeless quality of what we do.  
We guarantee you quality and affordability in our products by working with us. Additionally, we provide all the services you will need in-house, eliminating the need to contact multiple contractors for different services.
indoor cat climbing frame Manufacturing in Ujia's Factory
For cat climbing frames, we have a factory equipped with the latest technology. These climbing frames can be used both indoors and outdoors. The coating on our products makes them resistant to harsh environments.
By selecting quality materials, implementing sophisticated production methods, and controlling the quality of each piece, we manufacture outstanding cat climbing frames for our clients.
Learn More About Production >>
Quality indoor cat climbing frames and Services, Bringing You Success
In addition to quality indoor cat climbing frames, Ujia offers high-quality services to ensure all your needs are met. The Ujia approach ensures that your business benefits from our service, whether it is as simple as answering your product questions within 24 hours or assigning our consultants to provide comprehensive advice.
We provide quality cat climbing frames all year round, thanks to our streamlined supply chain of certified materials as well as our efficient PU furnishing and wood craftsmanship.
We put your orders through extensive hardness, fatigue, and appearance tests to ensure they exceed your target audience's expectations.
  Through years of experience in cat climbing frame design, our marketing support helps you maximize your brand campaign.  
We produce in short amounts due to our team of specialists in our cat climbing frame factory with vast experience in plastics and advanced machine handling.
At competitive prices, we offer high-quality products. Material sourcing makes this possible as we have access to cheap raw materials, resulting in cost-effective production.
We follow up on projects from the beginning to the end. Each process is overseen by specialists to ensure everything runs smoothly and at an affordable price.